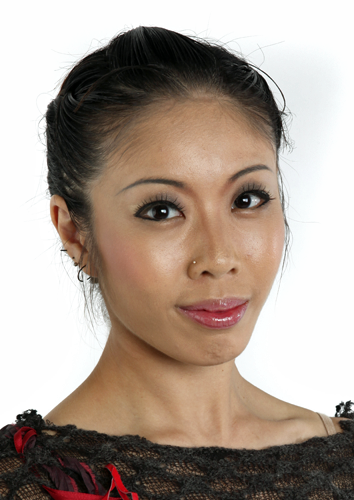 Ms Goh Yan Dan is one of DES's most outstanding choreographers and dancers.
Under the tutelage of Artistic Advisor Mdm Yan Choong Lian, she completed her dance training at a professional level and graduated with a dance-teaching certificate awarded by DES. She also the won the second prize at the "Dance Ensemble Singapore Youth Dance Competition".
She has represented Singapore to perform extensively both locally and overseas in countries such as Malaysia, Thailand, Macau, Turkey, Spain, France, New Zealand, Japan, Cambodia, USA and China. She has also worked with internationally renowned choreographers such as John Mead (USA), Lin Kun Yang (USA), Ying Er Ding (Macau), Janis Brenner (USA), Kevin Wynn (USA) and Gideon Obarzanek (Australia, Chunky Move).
Her diverse experiences as a choreographer, dancer and teacher bring a refreshing perspective to DES Arts productions.