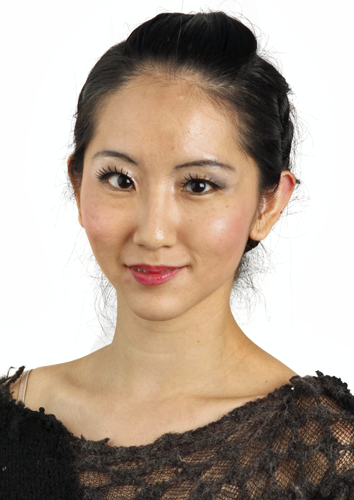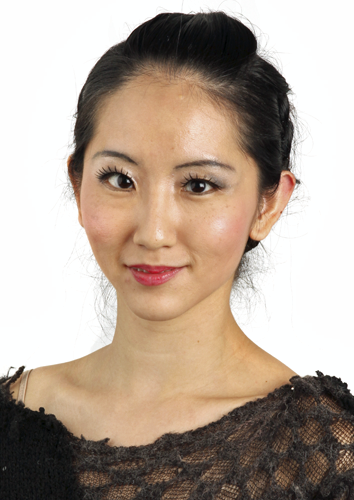 Ms Cai Shiji, (Masters in Choreography – Dance, Purchase College, New York) is now serving as the company's Creative Director.
Ms Cai has inherently shown a precocious talent in dance from a young age. In 1997, she received a bursary from the Rotary Club West to attend modern dance techniques and ballet at the Tisch School of Arts in New York, USA and was a recipient of NAC Arts Bursary (Overseas) to pursue Masters in Choreography (Dance) in 2009-2010 at Purchase College, New York. She has represented Singapore and the Ensemble to perform extensively both locally and overseas in counties, such as Malaysia, Macau, Indonesia, Turkey, Spain, France, New Zealand, Japan, Cambodia, China, Taiwan, USA and Korea.
Internationally renowned choreographers she has worked with include John Mead (USA), Lin Kun Yang (USA), Gideon Obarzanek (Australia, Chunky Move), Ying Er Ding (Macau), Janis Brenner (USA), Marin Leggat (USA), Kevin Wynn (USA), Zvi Gotheiner (USA), Stephanie Liapis (USA) and Kuo Nai-Yu (Taiwan). She also performed with Dance Iquail Company and Marin Leggat in New York (2009).
During her course of study at Purchase College (2009-2010), one of her works, "Wind. Thunder", was shortlisted to perform at New York's Dumbo Dance Festival 2009. Her graduation piece "As If In The Middle Of Water" was chosen to represent the Dance Conservatory of Purchase College at Project Haiti Fund Raising Performance at White Plains Performing Arts Center, winning rave reviews. Her outstanding choreographies have won her "The Masters of Fine Arts (MFA) Choreography Award" of her cohort in 2008-2010. She has also taught Modern Dance Technique to Non- major classes at Purchase College in 2010.
In Singapore, her choreographies with Bedok South Secondary School Chinese Dance group won the Gold Award in 2007 and subsequently Gold with Honours Award in 2009 and 2011 at the Singapore Youth Festival Central Judging. Her piece was also shortlisted to perform for the SYF Dance Presentation 2009 and SYF Dance Presentation 2012. In addition, she was also invited to choreograph for the SYF-YOG (organized by MOE, CCAB Branch) and YOG (organized by Singapore Sports Council) in August 2010.